Welcome to my site! Click on the badges above for links to music, videos, and more!
If you've seen me play and you'd like to leave a tip
heres my Venmo! ❤️🙌🏼🎸
https://venmo.com/code?user_id=2009735171670016723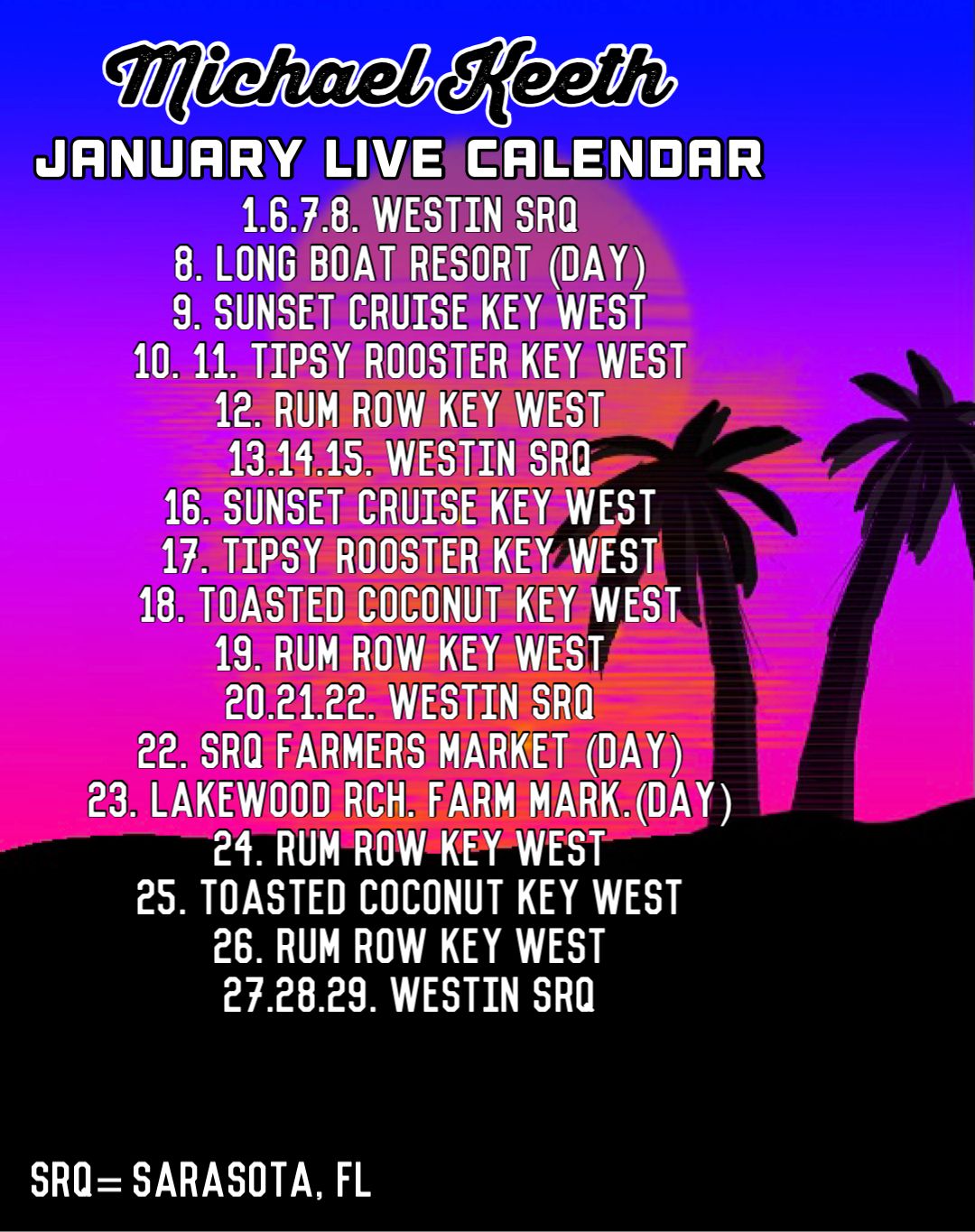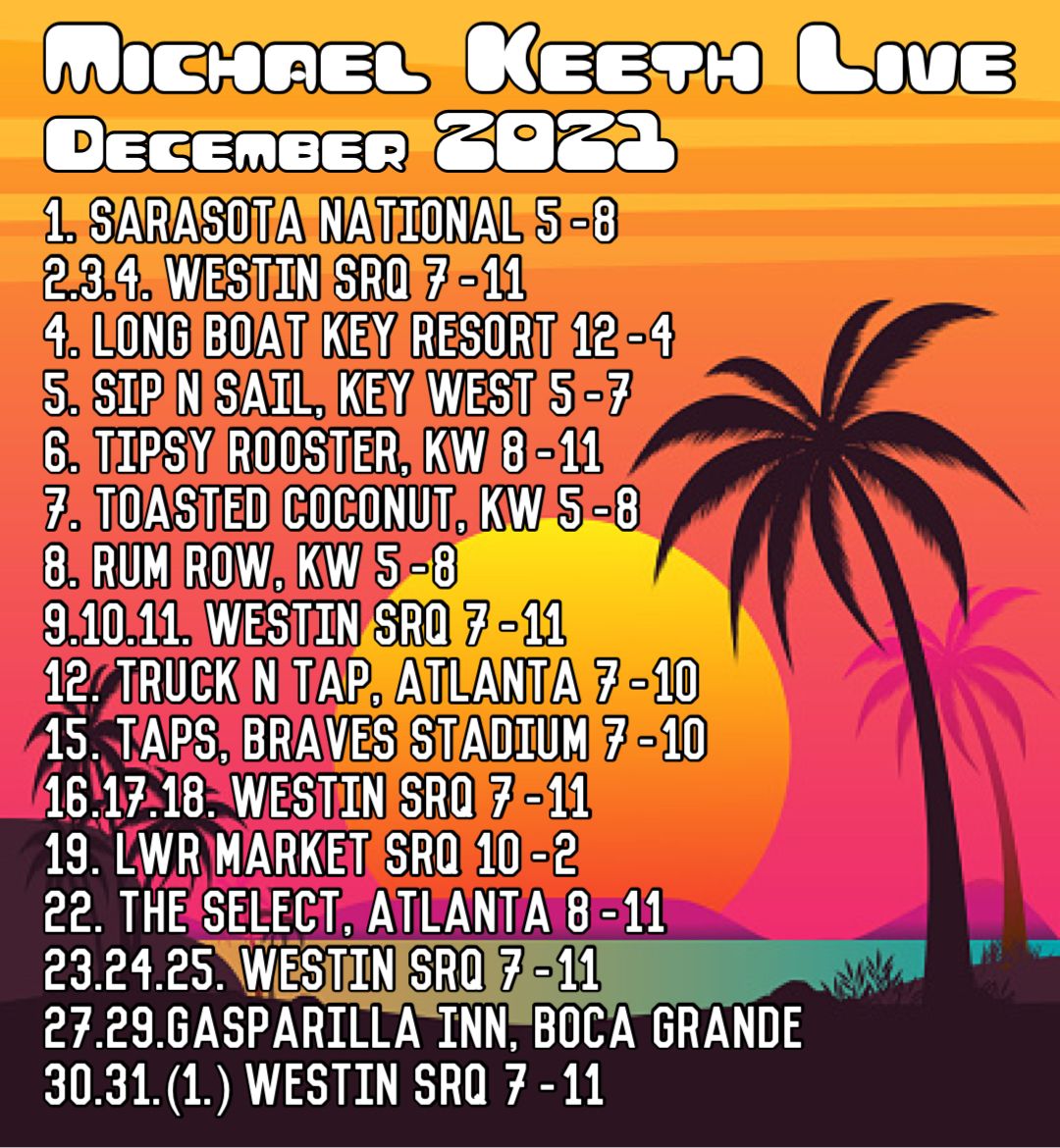 New Singles "Girl", "Roots", "I won't run" and "Arizona" streaming on ALL major platforms incl. Amazon Music, Spotify and Apple Music!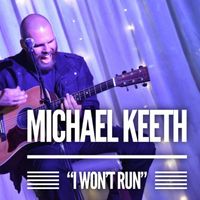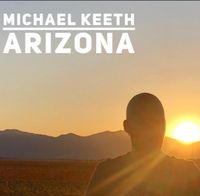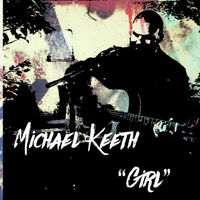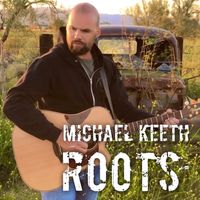 Videos!
DOWNLOAD MY ALBUMS ON CDBABY.COM  OR STREAM ON AMAZON, SPOTIFY, IHEARTRADIO, AND MORE!